︎
Synopsis
About ascents and outflows in an overripe sunflower field.
"EPILOG" tells a story that begins where it ends, where everything is said, but where one can't really let go of the other, where there is still an old familiarity and a new odd stranger.
Cast
Mira Tatjana Sebben
Ali Florian Butsch



Crew
Screenplay, Director, Editor Rolf Hellat
Cinematography Lukas Gut
Camera Assistant Elias Gamma
Sound Recording André Brauen
Sound Mix Luca Brügger
Music David Hasler
Producer Rolf Hellat


L

The film is currently in festival distribution. To see it on vimeo contact mail@hellat.ch.


Festivals
- Leeds International Film Festival 2020, Official Selection "Louis Le Prince International Short Film Competition"
- Leuven International Short Film Festival 2020, Official Selection "European Film Competition"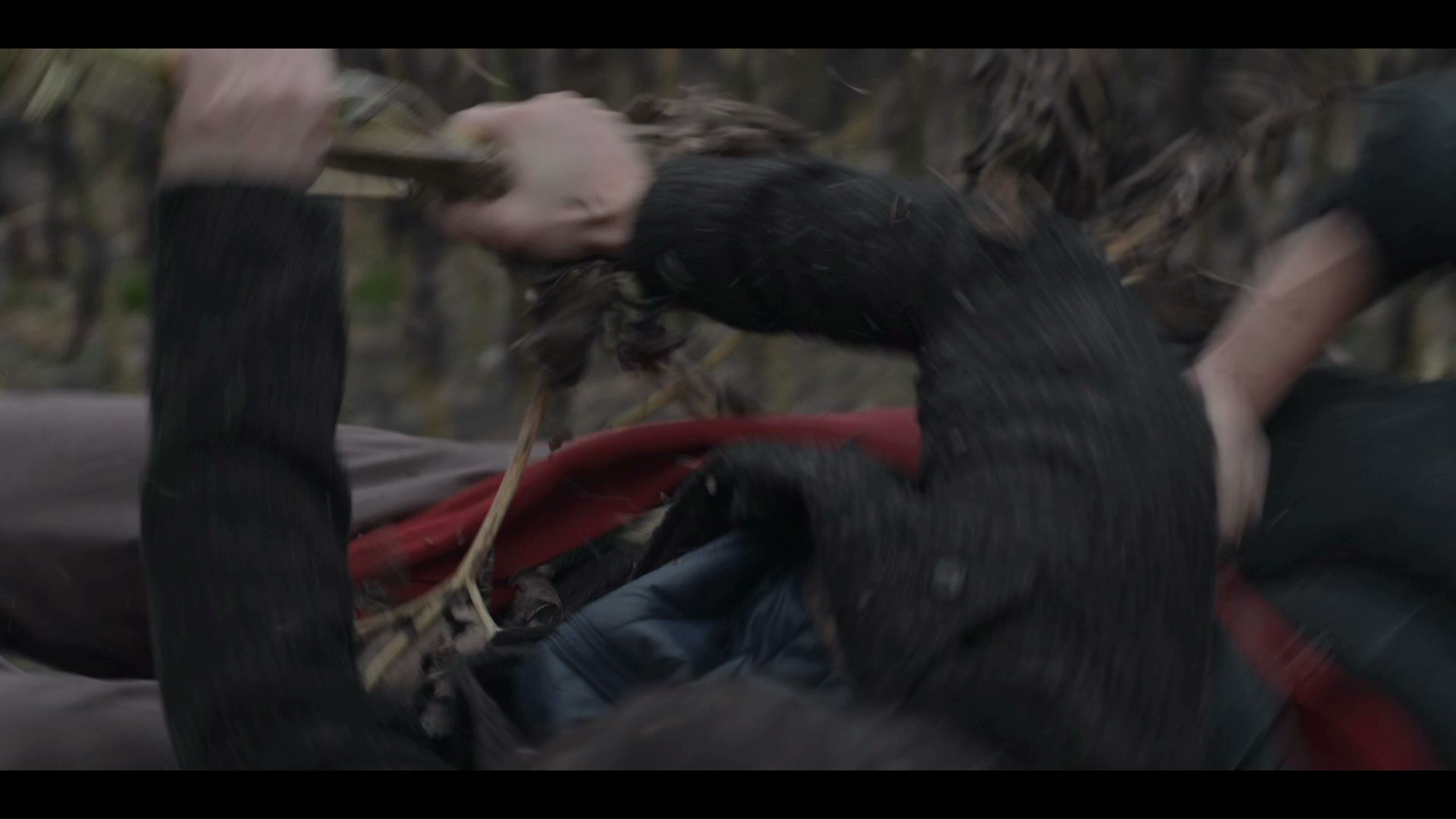 ---