︎

EDITING WORK ROLF HELLAT

---
DAS SPIEL
Documentary Film
Synopsis
Der Schiedsrichter Fedayi San gehört zu den sieben besten Schweizer Schiedsrichtern. Mit ihm durchleben die Zuschauer die nervenaufreibenden Höhen und Tiefen eines Spiels und erfahren, was es bedeutet, die Energie eines ganzen Stadions zu dirigieren.
R
Info
Director Roman Hodel
Editor Rolf Hellat
Producer Franziska Sonder, Ensemble Film



---
RAKIJADA
Documentary Film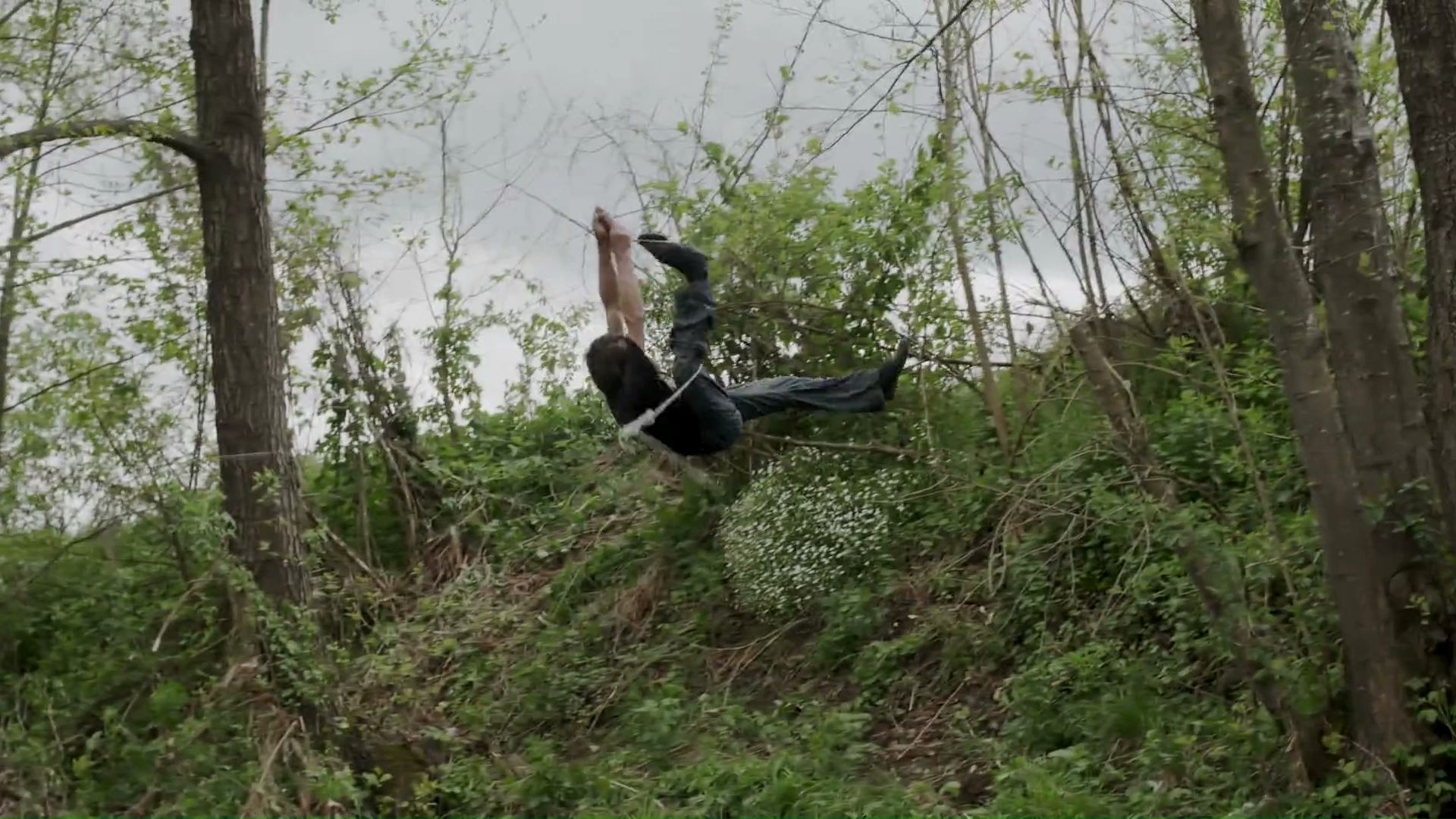 Synopsis
Through the schnapps-olympiad into the Serbian soul. An exhilarating film from a village of resistance fighters.

Info
Director Nikola Ilić
Editor Rolf Hellat
Producer Laurin Merz, Hook Film



K
---
I OVO JE BEOGRAD
Documentary Film
Synopsis
In short, dense sequences, this essay captures seemingly random moments in the every day life of the city of Belgrade and its inhabitants. The interaction of images and music gives the film its own rhythm, a pull that is hard to resist. And all of a sudden, this foreign city becomes oddly familiar.

Info

Director
Corina Schwinggruber
Editor
Rolf Hellat
Producer
HSLU Luzern
︎Editing Award Filmplus Köln
J
---